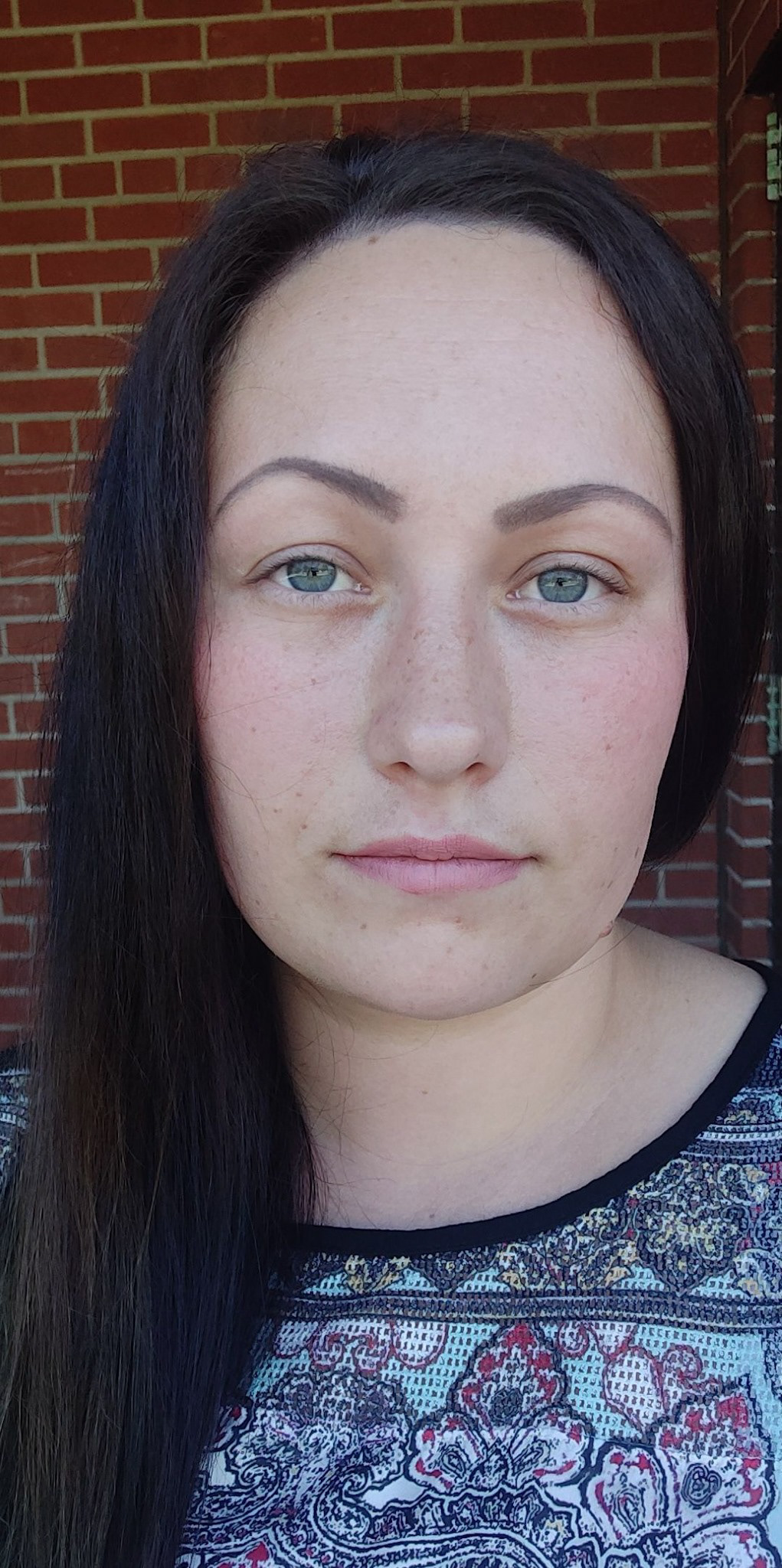 ALEKSANDRA DUTKIEWICZ-DUMINUCO
HOBBIST PHOTOGRAPHER

 I am a polish photographer that lives in Toronto. I do (and I love) portraits, nature, and event photography. My photograhy journey started 3 years ago but my intrest in it is much, much older.

I was always pretty passionate about artistic things.
I used to love to draw and paint beutiful landscapes and faces of people I met in the past. When I got my first camera I knew I couldn't be happier.

Everyday, I try to find an opportunity to photograph something interesting.

I am very happy to do what I love and to meet many wonderful people while doing it.

Also, I own Etsy shop with handmade presets and downloads for Adobe Lightroom and Photoshop to make an editing workflow more efficent. I sell images on Canvas or as digital downloads for you to print out yourself :)

You can check them out! Just click on one of the buttons below:

See my latest Facebook posts here!