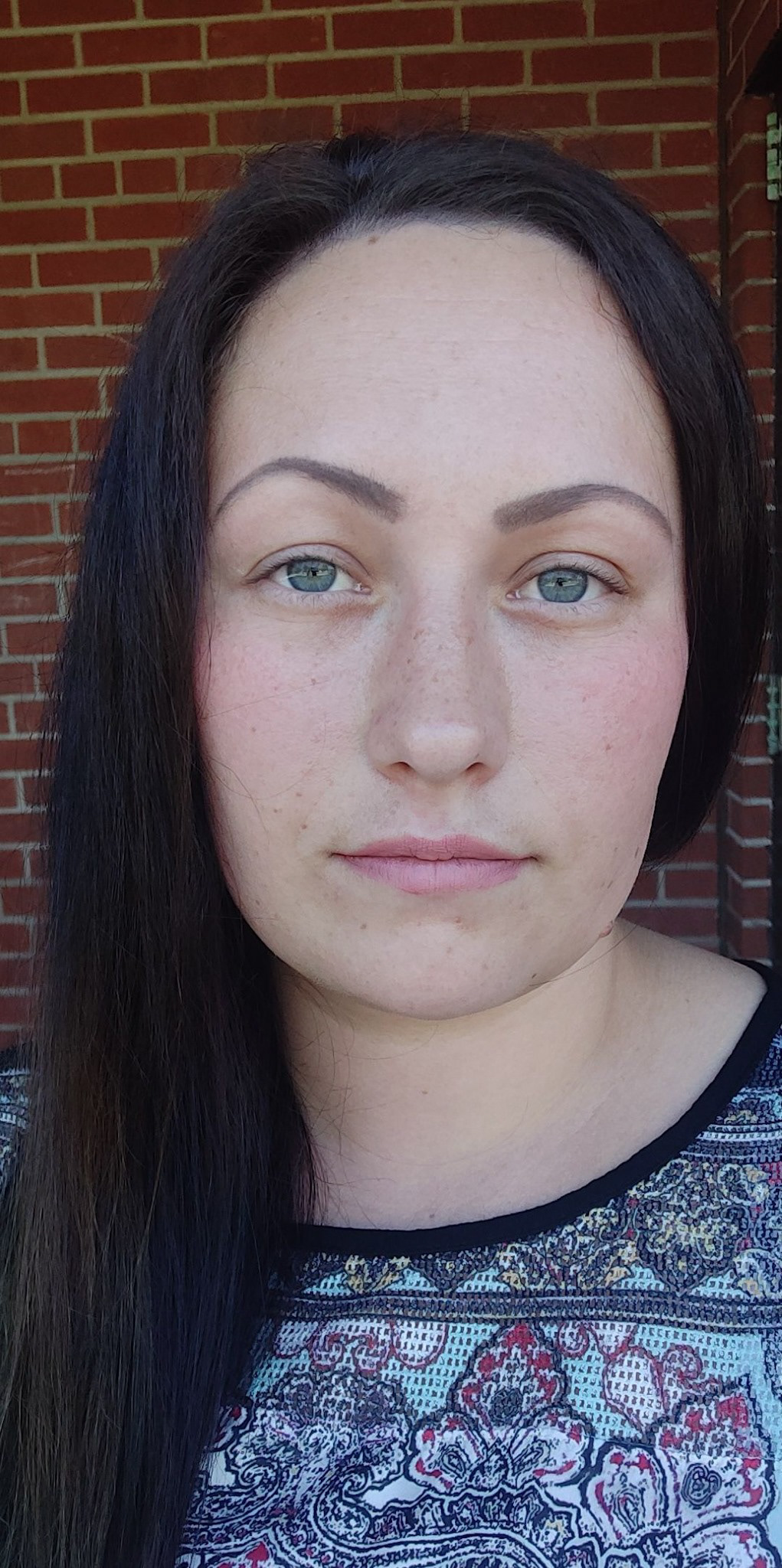 Hi there! My name is Aleksandra and I am located in Toronto, Canada.
Photography is my passion, as well as programming, reading and spending my time outdoors.
I don't own a studio as I like photographing nature and city scenes. I also love candid photography, therefore you will not see many posed pictures in my gallery.
If you want to reach me out click on the Contact me button and fill out the form. Alternatively, you could send me a message via social media.